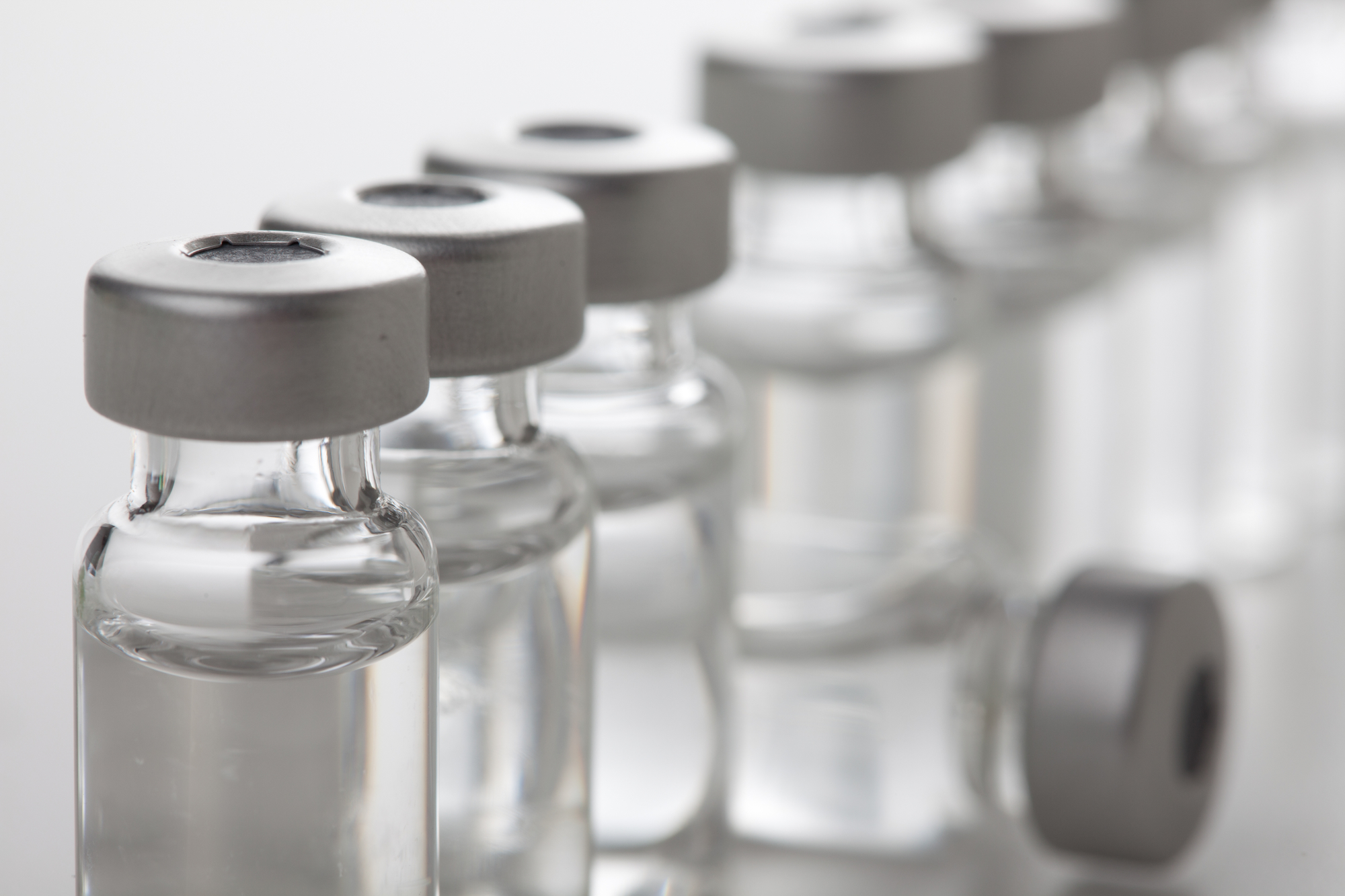 About CAL
Cornerstone Analytical Laboratories (CAL) is an analytical testing laboratory that provides testing services to the pharmaceutical, beverage, dietary supplement, food, petroleum, manufacturing and academic industries.

CAL provides routine testing, method development, method validation and consulting services. We offer over 30 years of analytical experience at our laboratory located in Maryville, Tennessee.

Our analytical expertise includes GC, IC, TGA, DSC, FTIR and HPLC. CAL performs national standard methods (such as USP, ASTM, EPA SW-846), our general in-house methods or we write and validate custom analytical methods for your analytical testing needs.

To fully understand the scope and requirements of your analytical projects, we welcome the opportunity to have a telephone conversation before quoting. Please feel free to contact us at 888-313-1937 or by email:
info@cornerstoneanalytical.com
. Our standard turn is 5-7 business days on most projects.